January 2, 2014 in Great Room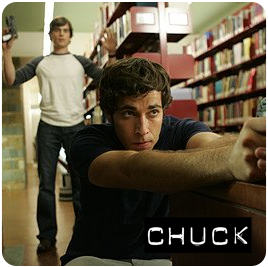 First of all, how did I NOT watch Chuck when it was on TV? Definitely my new favorite Netflix find. Plus as an added bonus, I get to catch a few glimpses of Matt Bomer while I wait for the next episode of White Collar. Win!
Now on to what's really on my mind today… I remember an article floating around awhile ago about how moms that do too much need to dial it back a bit so the rest of the moms don't have to feel bad. I went searching for the article and it's actually a lot older than I thought – almost a year ago. Did you see this?
Can we bring the holidays down a notch?
I have to admit I'm really not a fan of this article. Yes, some people may go a little overkill, but why not? Life can be so hard. Why not take advantage of any excuse to celebrate?
If you're doing it to keep up with everyone else, just stop. If you really love breaking up the drudgery of life with fun days, there's no reason to take it down a notch. Just do what you love!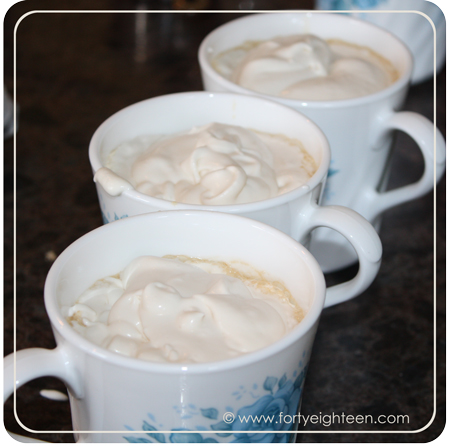 We like celebrating random days like having butterbeer on Harry Potter's birthday and eating with our hands on disposable tablecloths on "no dirty dishes day." Did you know National Kazoo Day is a real thing???
I love making fun memories with my kids while they're little enough to think it's fun to do silly stuff like that. In fact, I think I do more for the random wacky holidays than the big ones. Leprechaun traps and bunny tracks? Not for me. Waffles for dinner on Waffle Day? Absolutely.
Of course, there is already plenty for a busy family to do that takes up our time. So even though we like to add fun celebrations, we like to keep them simple enough that they don't add a bunch of stress.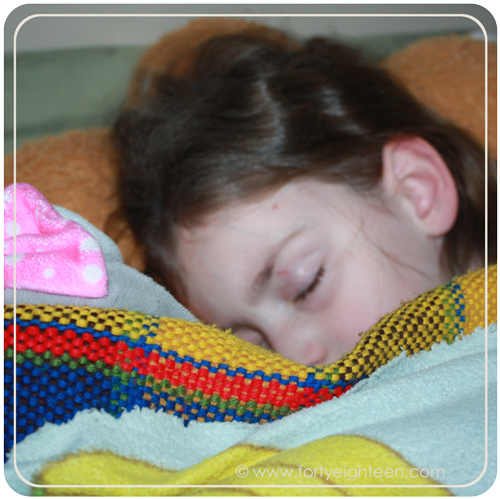 Our New Year's Eve celebration was really simple and really fun with plenty of yummy food, fun games, and LOTS of laughing. The girls tried to stay awake long enough to ring in the new year, but they didn't quite make it.
Tomorrow is Festival of Sleep day. Maybe to make up for all the sleep we lost on New Year's Eve? The kids have to go back to school, so we can't sleep in, but I'm seriously considering an early bedtime as our choice of celebration. Does that sound fun to anyone else?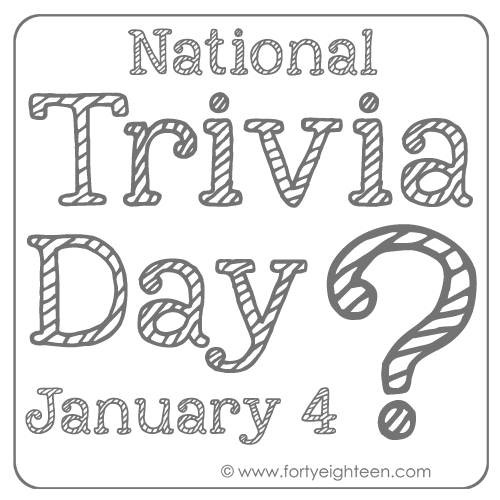 Friday, January 4 is Trivia Day and my kids are HUGE fans. Their favorite dinner conversation is "Family Quiz." We ask each other questions about family members and learn lots of fun things about each other that way. Like "Who does Beth have a crush on?" and "What did Mom and Dad do on their first date?" Everyone guesses what they think the answer is, and then whoever the question is about has to give us the real answer. I'm not sure if Beth will give us the answer to that one, though. She's pretty protective of the identity of her latest crush.
How will you celebrate?