Summer Vacation!
June 9, 2014 in Junk Drawer by Melanie
Hooray for summer vacation! We spent a week just playing and enjoying the free time after the end-of-the-school-year craziness. It was heavenly. Now we're headed off to camp for a week and then to Grandma's for a week after that. I love summer vacation!
We won't be having any new adventures at Forty Eighteen for the next week or so, so check out a few of our past adventures in the meantime.
First of all, whip up a batch of this sensational salsa. It only takes a few ingredients and a few minutes, and you will love every bite.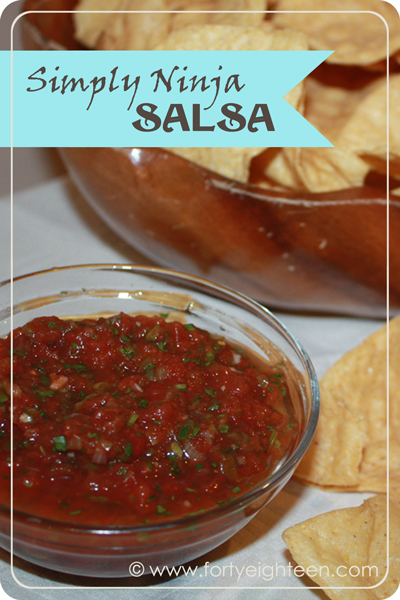 We're working on improving our Family Home Evenings this summer. These are 40 lesson ideas and resources we're using.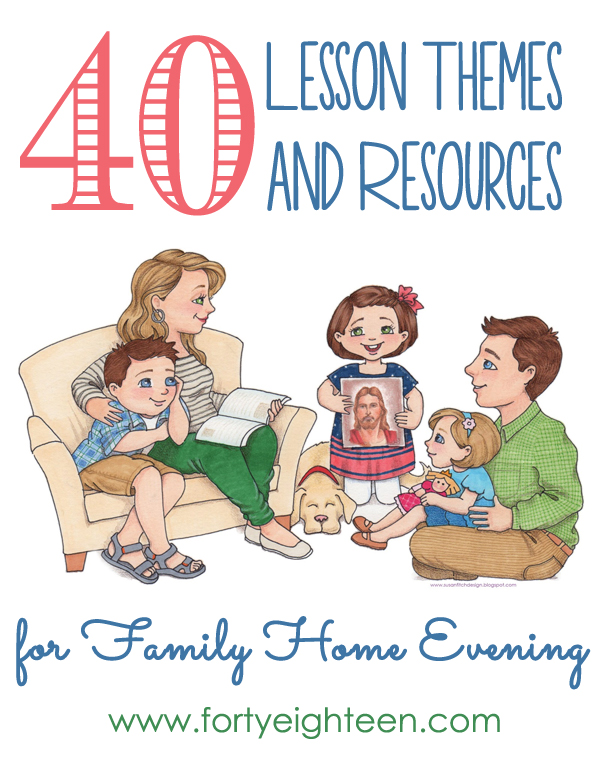 I hate heating up the house in the summer, so we eat lots of salads – all kinds. This chicken taco pasta salad is perfect!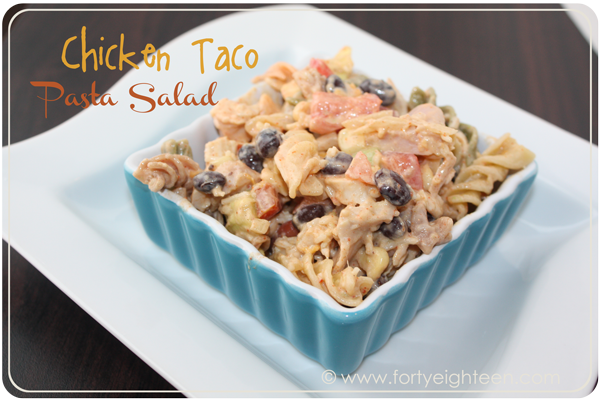 Simple is the theme of this BBQ, and the whole menu is designed to help you spend less time cooking and more time enjoying.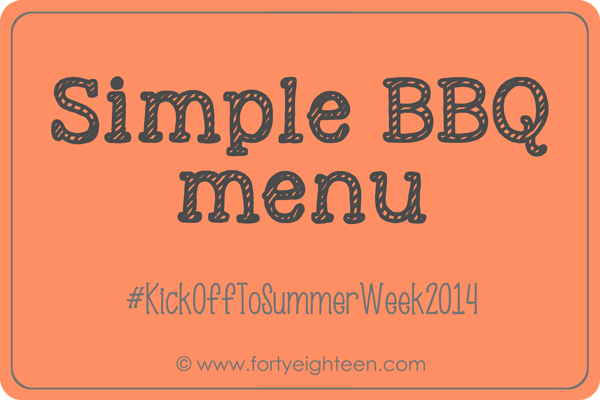 With all that extra time, you should be sure to make these whole wheat pancakes with caramel syrup at least once… a week. They are that good.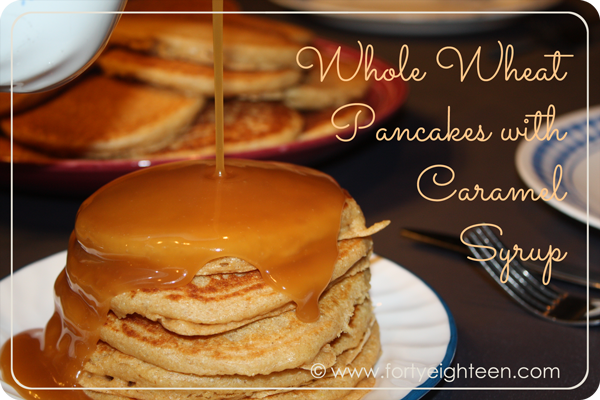 Don't want your kids to spend the entire summer in front of the TV? Check out my simple screen-time solution.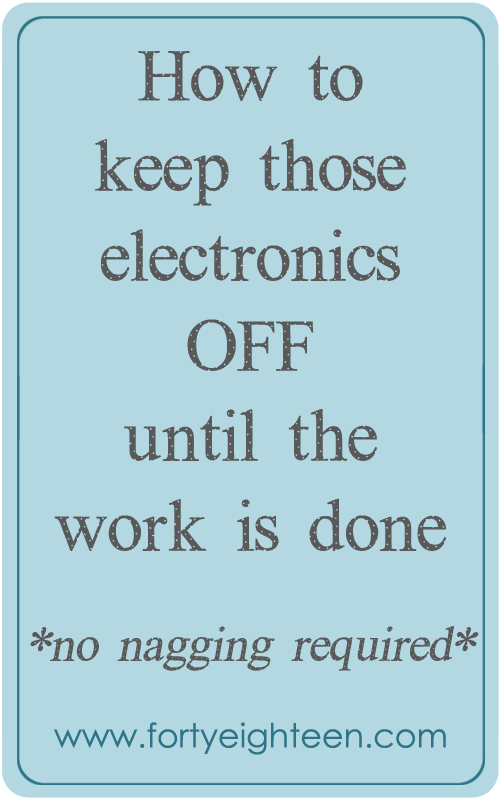 Are we the only ones who seem to get summer colds? If you find yourself a little under the weather, try this chicken soup and feel better soon.
Don't forget to document all of your summer fun! Do you have a fancy camera you don't know how to use? See how I am finally learning to use mine!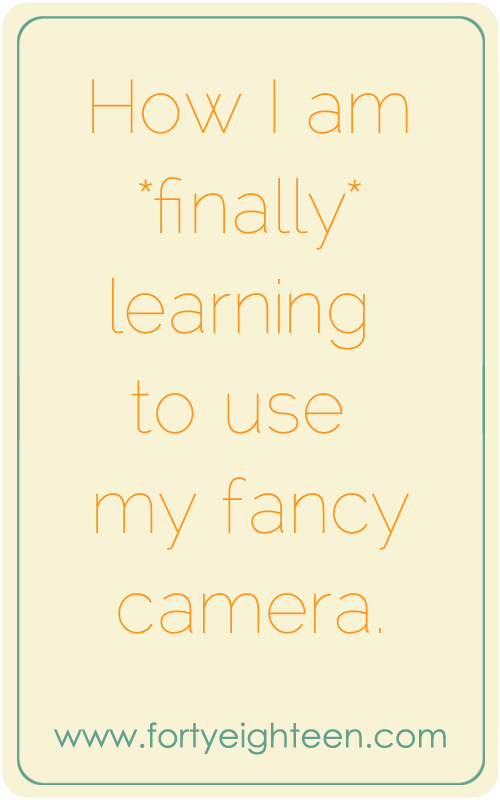 Happy summer vacation! We'll see you soon!