March 2014 Visiting Teaching handouts
March 10, 2014 in Family Room by Melanie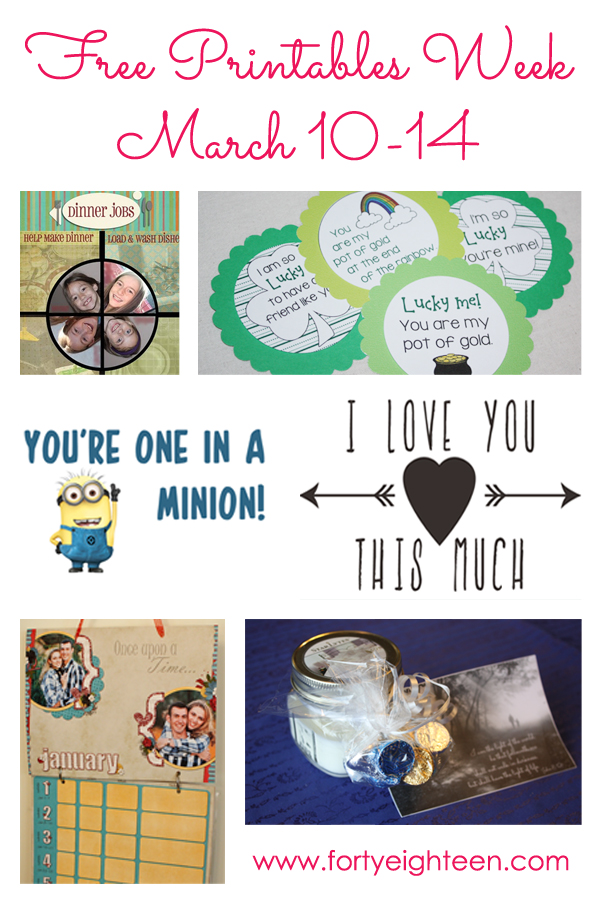 Happy Free Printable Week!
Okay, I just made that up… but it really is what I'm celebrating this week. I have a bunch of fun printables to share with you, starting with this one.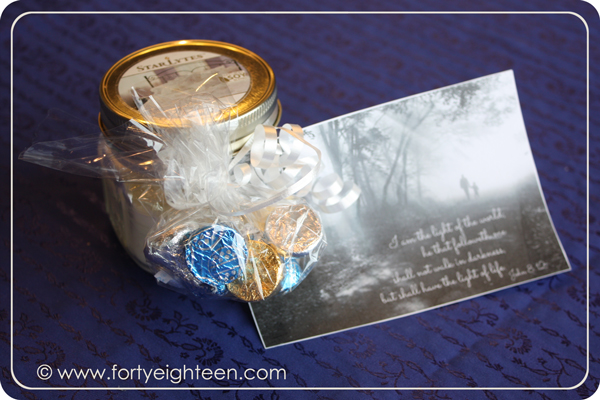 This goes along with the March Visiting Teaching message, but it's also just a really great scripture. I love knowing that no matter how lost I may feel or how hard things may get, the light of Christ can overcome any darkness.
I attached this note to a candle – and of course, I added some chocolate, too. I mean, what is a visiting teaching visit without chocolate???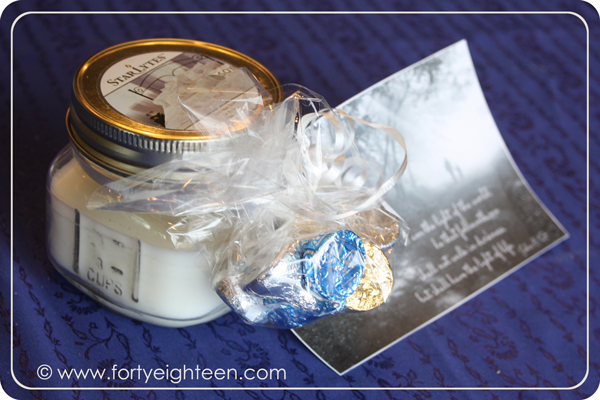 Click on the photos below to download the full-size file. You can print this as a 4×6 photo.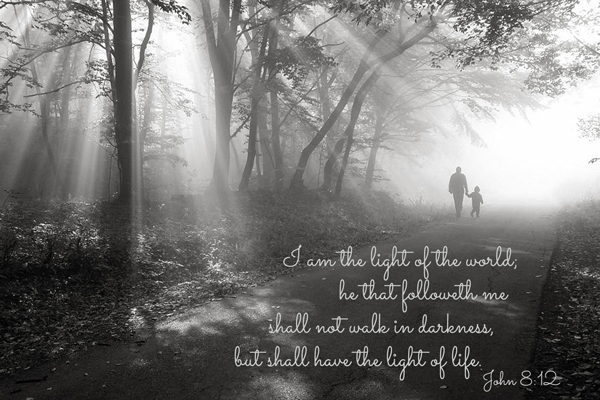 Or, like I did, you can print 4 smaller photos on a piece of cardstock.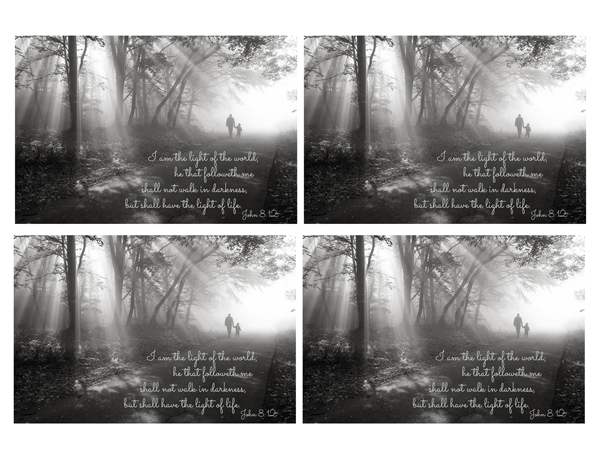 Be sure to come back tomorrow for a super St. Patty's Day printable. And of course, every printable will be on the Printables page, too. What kind of printables do you love?