Perfect Fresh Lemonade
May 16, 2014 in Kitchen by Melanie
Welcome to Day #5 of Kick Off to Summer Week, a multi-blogger event co-host by Lauren of From Gate to Plate and Summer of Summer Scraps.
With summer quickly approaching and Memorial Day in a few weeks, we want to make sure you have plenty of ideas for your Memorial Day activities. Each day we will be serving up a variety of different appetizers, main dishes, desserts, decor, printables and more all centered around the up-coming Memorial Day. We hope you enjoy all of these wonderful ideas.
Tune in each day starting with Monday, May 12 and ending on Saturday, May 17. We have great prizes up for grabs throughout the week so you will not want to miss out on any of the days! Follow #KickOffToSummerWeek2014 on Twitter to keep up to date with all of our spectacular ideas and giveaways!
Nothing says summer BBQ more than a perfect glass of lemonade, and that's exactly what I am sharing today.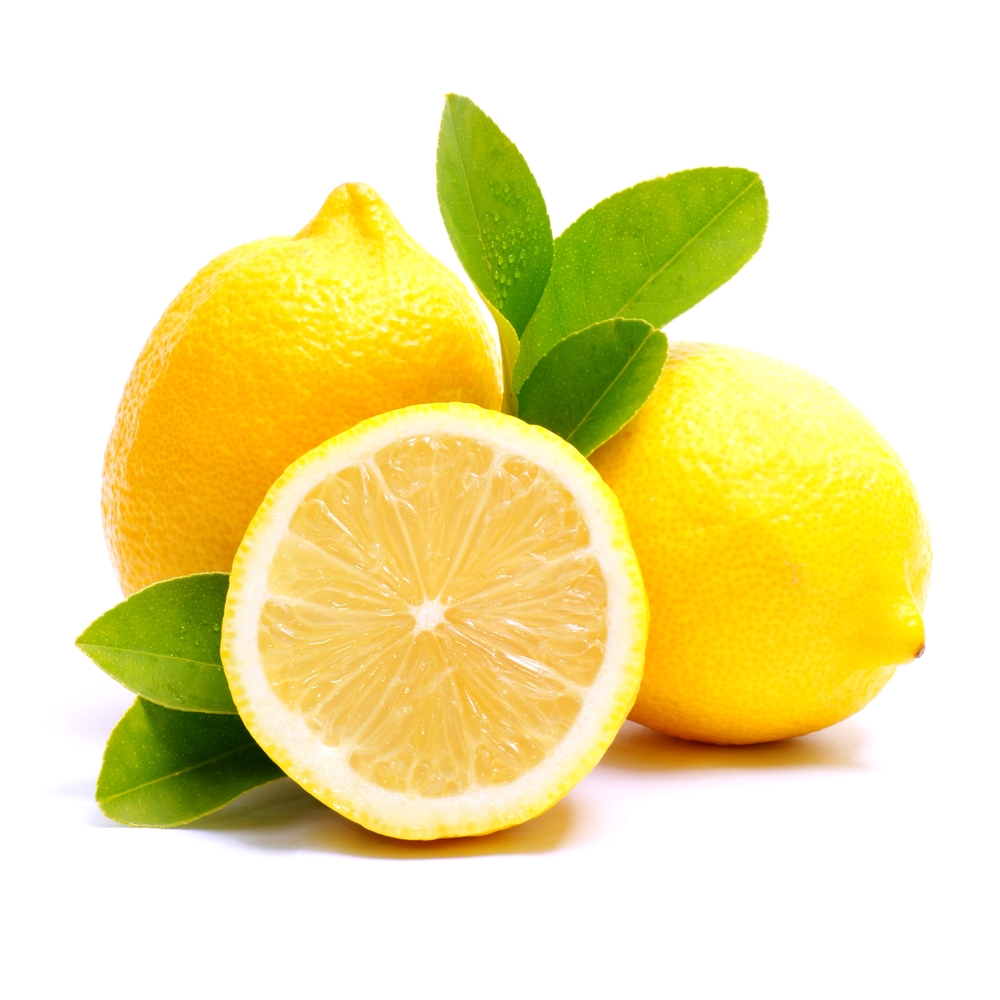 Perfect Fresh Lemonade
1 c fresh lemon juice
1 c sugar
2 quarts water (that's 8 cups)
Mix, chill, enjoy!
I'm serious about the "fresh" part. If you use lemon juice out of a bottle or a plastic lemon, it will NOT be perfect or delicious.
So be sure to juice actual lemons for your lemon juice, and then you will get perfect lemonade. Of course, you can adjust the juice or sugar amount as needed to get it exactly as tart or sweet as you want.
If you want to do something a little fancier, you can add some fruit to make fun flavors. I L.O.V.E. flavored lemonade. These require a bit more work, but they are totally worth it. mmm-mm-mm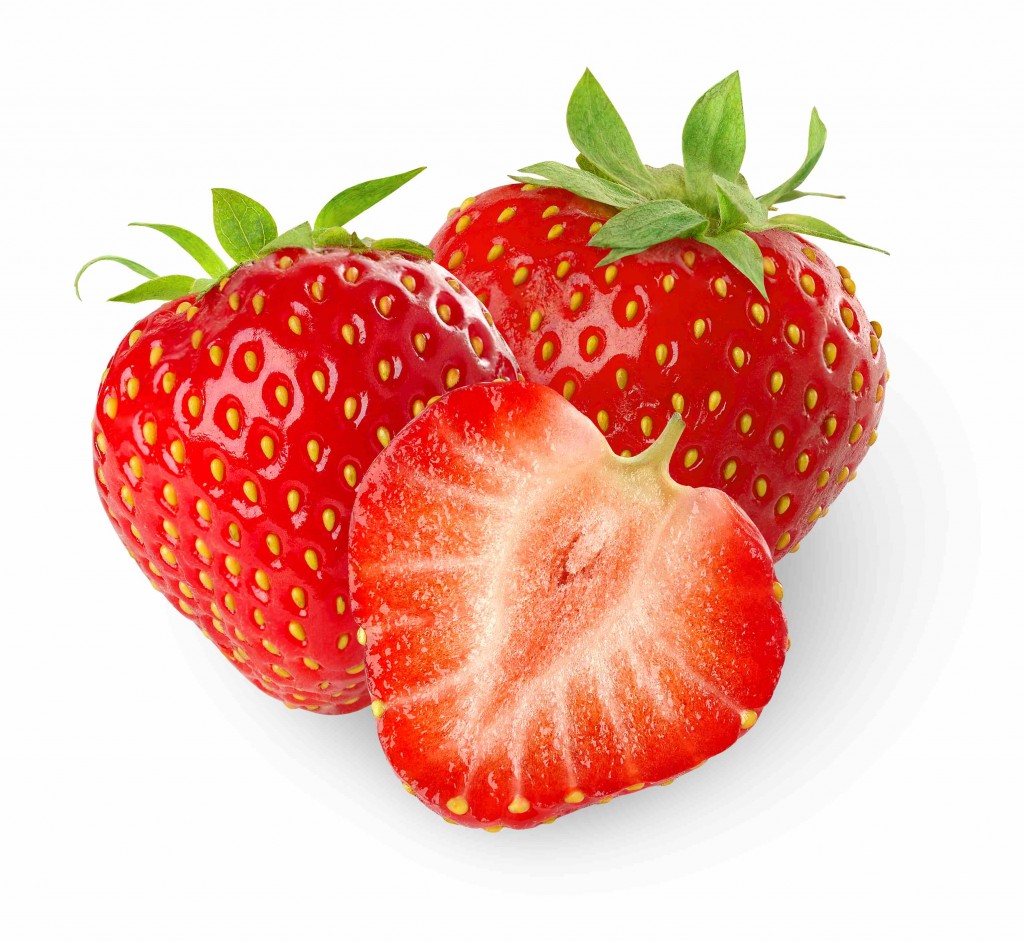 Strawberry Lemonade
1 c fresh lemon juice
1 c sugar
1-2 c strawberries, hulled and sliced
7-8 c water (divided)
Start by making sugar syrup: mix 1 c sugar and 1 c water in a small saucepan. Heat to a simmer and stir until the sugar melts completely. Then remove it from the heat and let it cool to room temperature.
Puree your strawberries in the blender or with an immersion blender (less clean up is generally my favorite choice), then pour the strawberry puree into the cooled sugar syrup.
Fill a large pitcher with the water and ice (more or less water according to your taste preference) and add the strawberry syrup and lemon juice. Add lemon and strawberry slices to make it pretty or for garnish on your glasses.
Raspberry Lemonade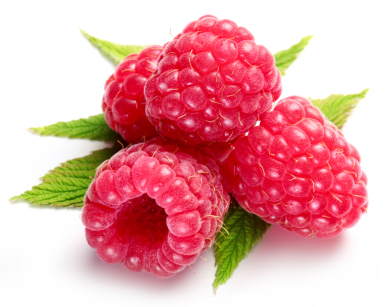 Make raspberry lemonade just like the strawberry lemonade, but instead of strawberries, use 3/4 c raspberries and only 4-6 cups of water according to taste. If you don't want raspberry seeds in your lemonade, you can strain the berries before adding them to the sugar syrup.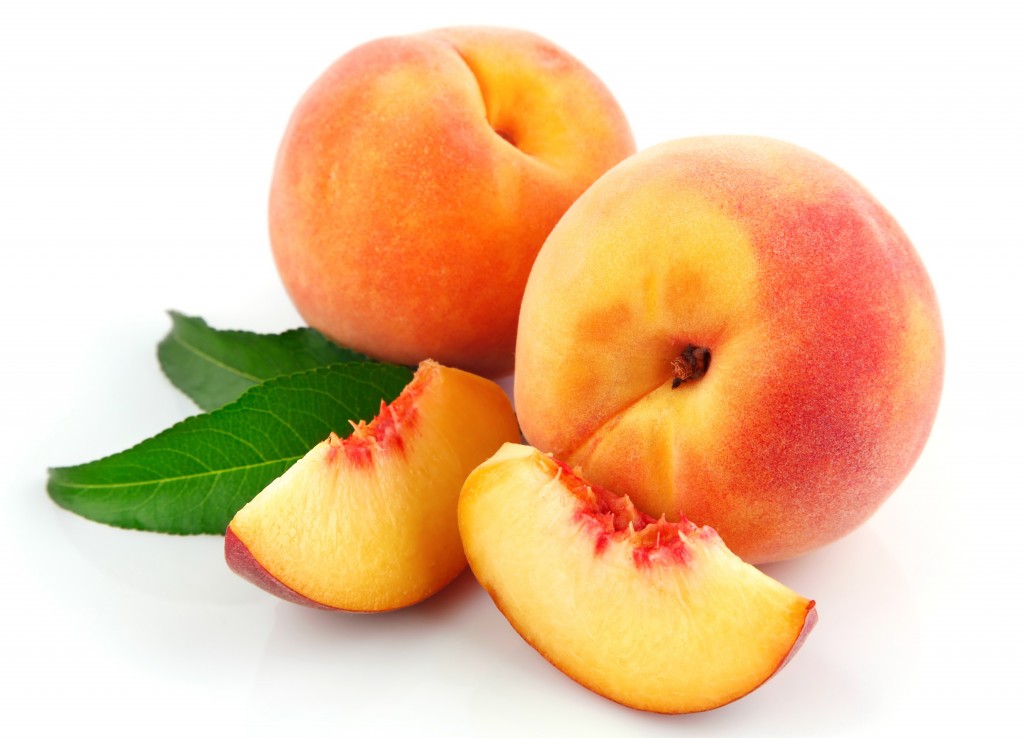 Peach Lemonade
3/4 c sugar
2 c fresh peaches, coarsely chopped
4 c water
1 c fresh lemon juice
4 c ice
1 peach, sliced
In a saucepan, combine water, sugar, and peaches (not the slices). You're going to strain this mixture later, so you don't need to worry about peeling the peaches. Just slice in half, remove the pit, and chop.
Bring this mixture to a boil, then reduce the heat and simmer for 3 minutes. Let it cool for a few minutes, then blend it to a puree in a blender or with an immersion blender. Refrigerate for a few hours until cool, then strain. Keep the liquid and discard the solid stuff.
Add the lemon juice to the peach mixture and serve over ice. You can add the peach slices to the whole pitcher, with the ice in the individual glasses, or on the rims as garnish.
Any way you serve it, fresh lemonade is always a hit!
Looking for more ideas? Check out the rest of the Kick Off to Summer Week bloggers below!
Lemon Brookies by From Gate to Plate
Easy Red Wine Strawberry "Coolers" by Keep it Simple, Sweetie
Memorial Day: How to Make a Wreath by Lil Huckleberries
Banana Ice Cream Sandwiches with Chocolate Hazelnut Cookies by Hezzi-D's Books and Cooks
Perfect Fresh Lemonade by Forty Eighteen
Sparkling Cupcakes by Lady Behind the Curtain
Seaside Pasta Salad by The Freshman Cook
Crumb Topped Blueberry Pie by It's a Keeper
Peanut Butter Mousse Pie by Life on Food
Fiesta Fruit Slush by Little Dairy on the Praire
Sweet and Sour Cucumber Salad by Love in the Kitchen
What is your favorite lemonade flavor?