Cuddle Up
January 5, 2014 in Great Room by Melanie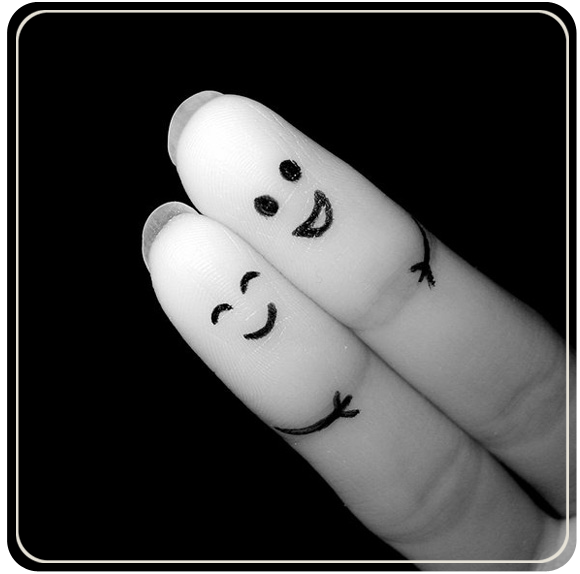 I am so excited for tomorrow.
Ridiculously excited for a Monday.
Why?
It's "Cuddle Up Day!"
Sounds to me like it needs to be celebrated in sweats on the couch with whipped cream-topped hot chocolate and some sweet daughters… until my favorite hunky husband comes home from work and we send the cute daughters to bed and do a little more cuddlin'. This may be my new favorite holiday.