The 12 Days of Christmas Wish Lists: Bloggers
November 20, 2014 in Mailbox by Melanie
On the second day of Christmas my true love gave to me… the greatest gifts for bloggers!
I consider myself somewhat of an expert on what bloggers want… or at least what this particular blogger wants. Hopefully Steve will sneak a peek at this list… 😉
This post contains affiliate links. All opinions are my own.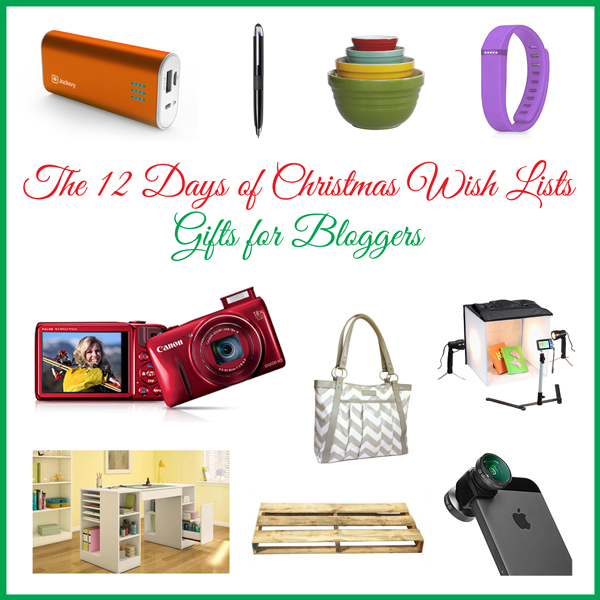 Of course we all want fancy DSLR with a whole arsenal of amazing lenses, but sometimes it's just not practical to carry around that huge fancy camera. Number one on my wish list this year is a compact camera with awesome features, and the Canon PowerShot SX600 has everything I'm looking for. It even has WiFi so you can share your images straight from your camera! Of course I want it in red, but it's available in more traditional colors, too. This may just become my new favorite camera. It's even on sale right now if you hurry! Save $50 Off a PowerShot SX600 HS in Black. Valid til 11/27/14 | or while supplies last. Shop now!
2. Jackery Bar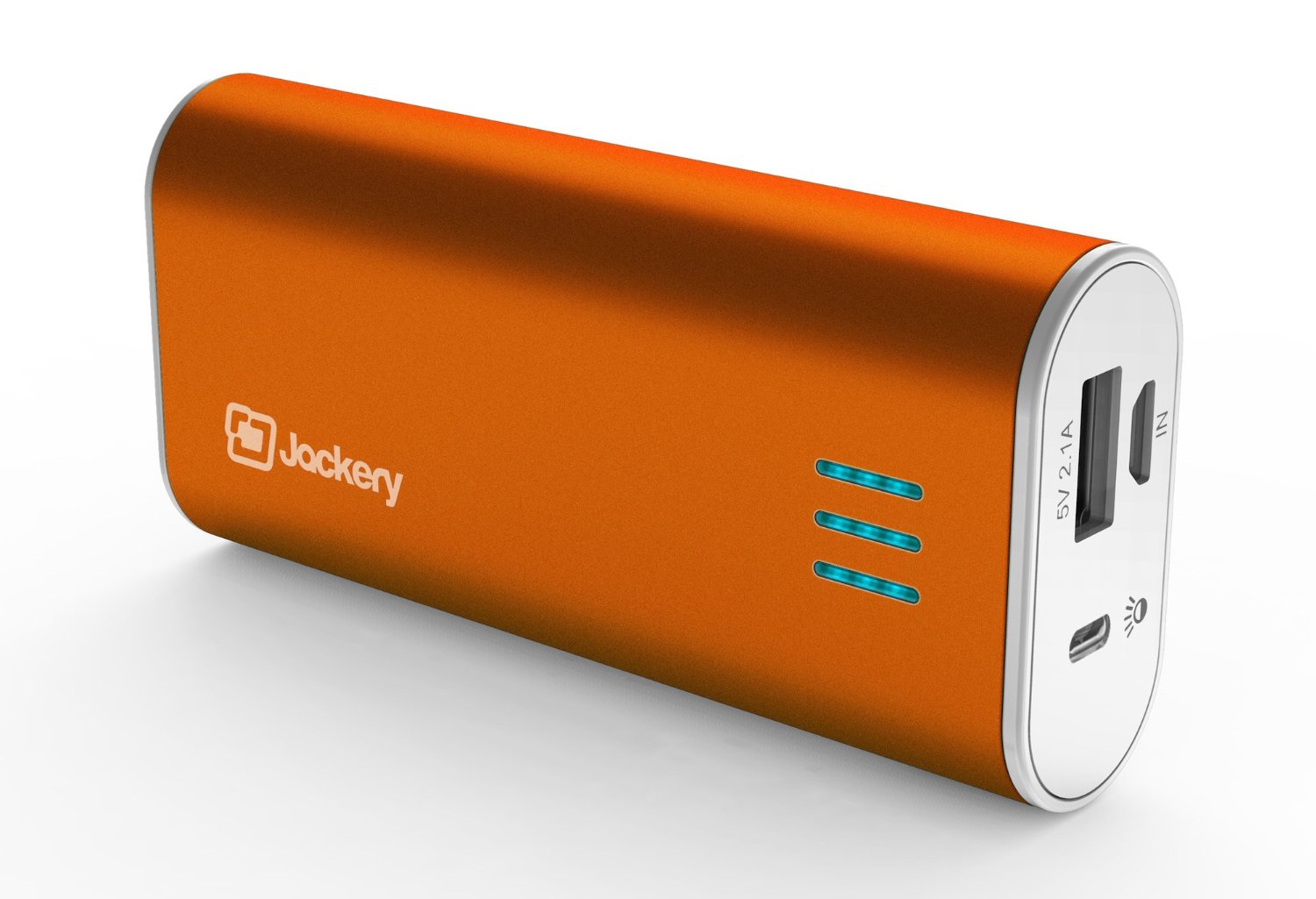 There are days when it feels like my phone is permanently welded to my hand. All of that work we do on our phones really drains the battery. A few months ago my mother-in-law bought me this Jackery bar for my birthday, and I am totally in l0ve. This handy little portable charger is even faster than my wall charger when it comes to charging my phone, especially while I'm still using it. I have taken it on vacation, to blogger conferences, and while I'm running around town on errands or picking up the kids. My Jackery has become a must-have item for me.
3. Fitbit Flex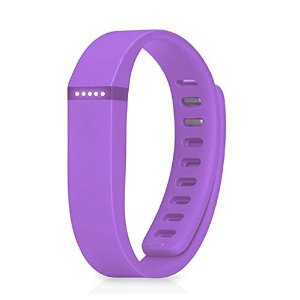 As a blogger, I spend a LOT of time sitting – I mean way. too. much. time. sitting – and not nearly enough time sleeping. I love this Fitbit Flex Wireless Tracker for tracking activity and sleeping. During the day, it tracks steps, distance, and calories. At night, it monitors your sleep cycle and wakes you in the morning. The lights indicate how you're doing at reaching your personal goal. While it's kind of sad that I need a reminder to get up and move or stop working and go to sleep, it's just reality.
4. Craft Table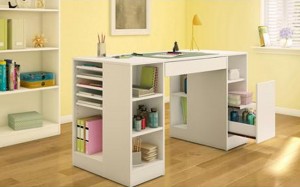 Creating a perfect office work space is something I'm still working on, and this craft table is going on my list of things I want in my office. I love all the nooks and crannies to hold all the stuff I need daily, along with the HUGE work space that isn't cluttered because everything is stored away in the nooks and crannies. Love, love, love.
5. Mixing Bowls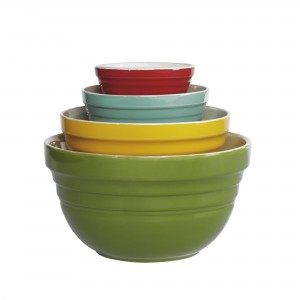 Is it weird that I'm totally addicted to mixing bowls? As a blogger who often posts recipes, I love to have cute dishes to use in my posts, but I also just love to buy any cute bowl I see, regardless of whether it will have a place or a purpose. These retro mixing bowls may just end up under my tree this year – To: Melanie, From: Melanie.
6. Laptop Tote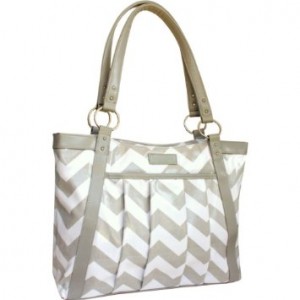 I'm also a sucker for a great bag. I have been known to buy things I don't really need just for the free tote that comes with it. I know, I know… I'm a sucker. This adorable laptop tote, however, does not make me a sucker because it really is a great bag for a blogger. It has plenty of space for a laptop, camera (especially if you get that awesome compact Canon), phone, charger (I never leave home without my Jackery), and more! It's sturdy, cute, and gets great reviews.
7. Smart Pen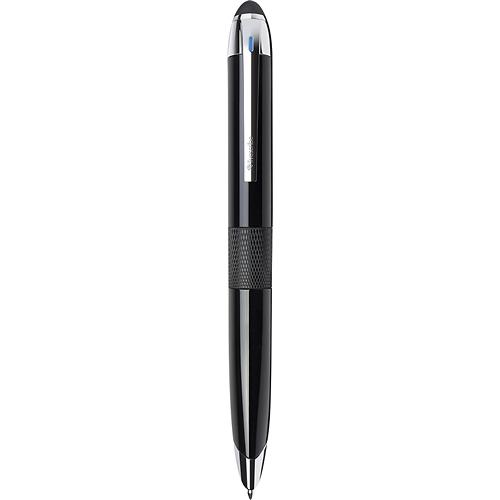 I am a paper and pen girl at heart, but I love the convenience and portability of fancy tech. I feel like I carry my entire brain around in my smart phone. This Livescribe Smart Pen combines the best of both worlds for me. I can scribble my lists on paper and this pen makes them magically appear on my apple device screen. Ok, it's not exactly magic, but it is some awesome tech. And no more silly auto-correct nonsense.
8. Olloclip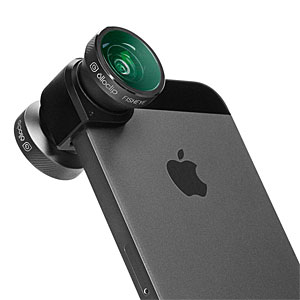 So many times we wish we could do more with our smartphone cameras. The Olloclip is the answer for iPhone users! Just slide it over your camera's lens and you've got a fisheye, wide-angle, and 2 macro lenses to help you take amazing photos and videos. The storage bag even doubles as a cleaning cloth. How's that for convenience?
9. Light Box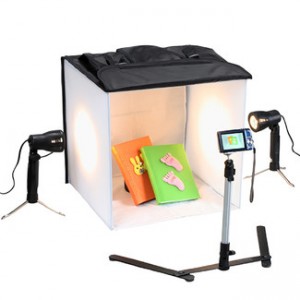 One of the biggest issues for bloggers is finding the perfect light to take amazing photos. Natural light is the best, but when that's not an option, a light box is a great solution. You can find tutorials online to make your own, but this light box cube from Wayfair is all ready to go and a great price!
10. Cake Stands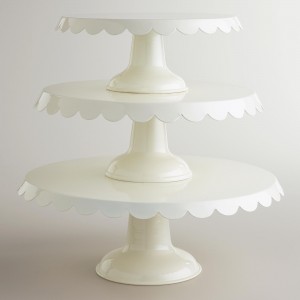 I love cute props to showcase my recipes, and I absolutely love cake stands. I would love these Ivory Scalloped Cake Stands. I'm picturing a chocolate silk pie sitting on that stand right now….  mmmmm.
11. Reclaimed Pallet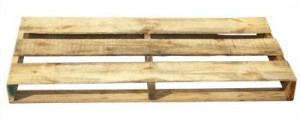 From photo backdrops and crafts to DIY furniture and storage solutions, there are so many uses for reclaimed pallets. I have so many things I want to do with reclaimed wood, but I've never know where to find some when I don't have an old barn or wood fence falling apart on my property. Who knew The Home Depot was the answer? Order a few and get free shipping, too!
I blog because I love what I do. Forty Eighteen is all about home and nurturing family whether through food, service, work, teaching values, or spending time together. That's my whole life, and I am passionate about it. I love to write all about it and share that passion. But it's also nice to be able to help support my family and make all that nurturing possible. Bonnie at Hobby to Hot teaches bloggers how to take their blog from a hobby to a business. If your blogger wants to learn how to take their blog to the next level with this amazing course – that really works – at an amazing price, you won't want to miss this Hobby to Hot Black Friday Bundle.
Check out all 12 Days of Christmas Wish Lists for more help finding the perfect gifts for the ones you love.